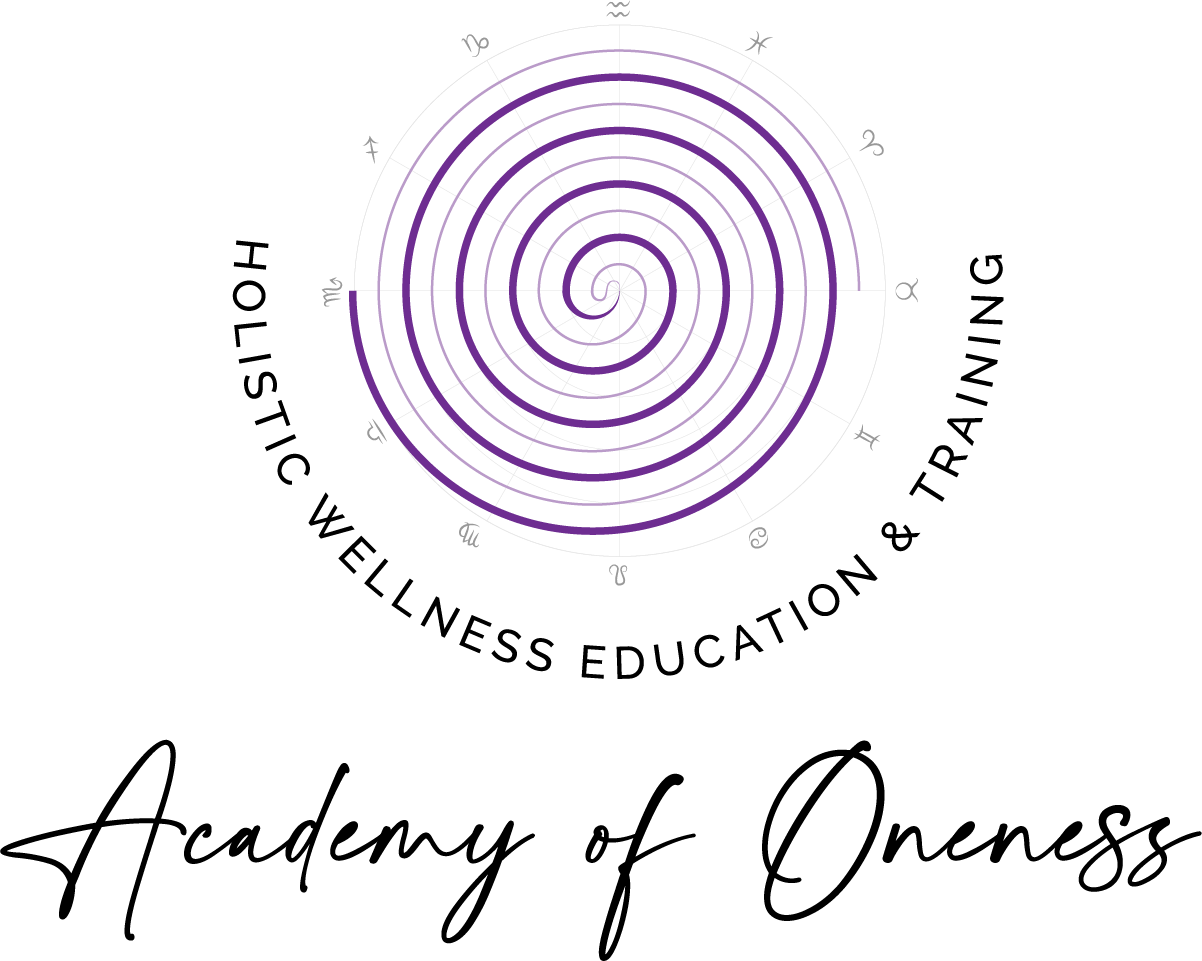 "Health is a state of body"
"Wellness is a state of being"
J Stanford
Holistic Wellness Programmes
Our holistic wellness programmes educate, train and empower our participants with the knowledge, tools, skills and techniques to enable them to achieve better physical, mental and emotional health.
The aim of the Academy's philosophy is to bring about well-being and balance through awareness and immersion in mindfulness practices.
Participants learn how to self-calm and soothe busy minds through relaxation, meditation and other awareness centering practices assisting them to manage challenges more skillfully and break the cycle of anxiety and stress.
These practices enrich everyday lives for the better, both personally and professionally.
The many benefits of holistic wellness & mindfulness are now well documented giving participants:
Increased levels of attention and concentration
More creative problem solving and greater focus
Increased sense of connection, meaning and purpose
Enhanced performance, productivity and happiness
More resourceful, robust and adaptive in the face of stress
More engaged with life, in their work and relationships
Increased mental, emotional & physical resilience
Increased sense of well-being and balance
Lasting decrease in both physical and psychological symptoms
Increased energy and stronger immune system
Imparts clarity and confidence
Greater capacity to deal with problems
Creates awareness, authenticity and compassion
Building a practical foundation through behavioural science, psychophysics and humanistic psychology our dedicated and experienced staff will deliver your learning experience in a fun and engaging way. As facilitators, we see that our programmes bring about a real transformation in how participants think, feel and act.
The Academy can help in many ways, whether you are looking for a one-off information session, a short course or a comprehensive year long programme, our customised, affordable and effective training solutions can meet your personal or commercial needs.
Narda Newman
(Dip. CH., Dip. PH., Dip ECH., Dip CP., Dip HH., Dip CP (post grad), Cert. PM, TAE.)
'Creating a positive vision through self-help, self-growth and self-awareness.'
Narda Newman is an Academic Educator, Clinical Psychophysicist, Hypnotherapist, Lecturer and Presenter, specialising in the balance, integration and healing of the mental, (thoughts), emotional (feelings) and physical body to bring about health and wellness.
Narda is an inspirational speaker, trainer and change-maker who conducts seminars, workshops, retreats and courses on holistic healing, mindfulness and well-being.
Narda has Diplomas in Clinical Hypnosis (Dip CH), Esoteric & Clinical Hypnosis (Dip ECH), Humanistic Hypnosis (Dip HH), Psychophysical Healing (Dip PH), Clinical Psychophysics (Dip CP), and Certificates in many alternative healing practices, teaching and training (Cert PM, KF, iv TAE).
Narda has been in Private Practice for almost two decades and has been helping individuals and groups discover the many benefits of Holistic Wellness.
Programmes Offered
Staff, Corporate & Business
Consulting & Facilitating
Student Programmes
Train the Trainer
One on One Coaching
Groups
Individually Customised Packages
Delivered Through
1 hour lectures & information sessions
Short & Long Term courses
1 & 2 Day Workshops
3 Day Retreats
Individual customised programmes